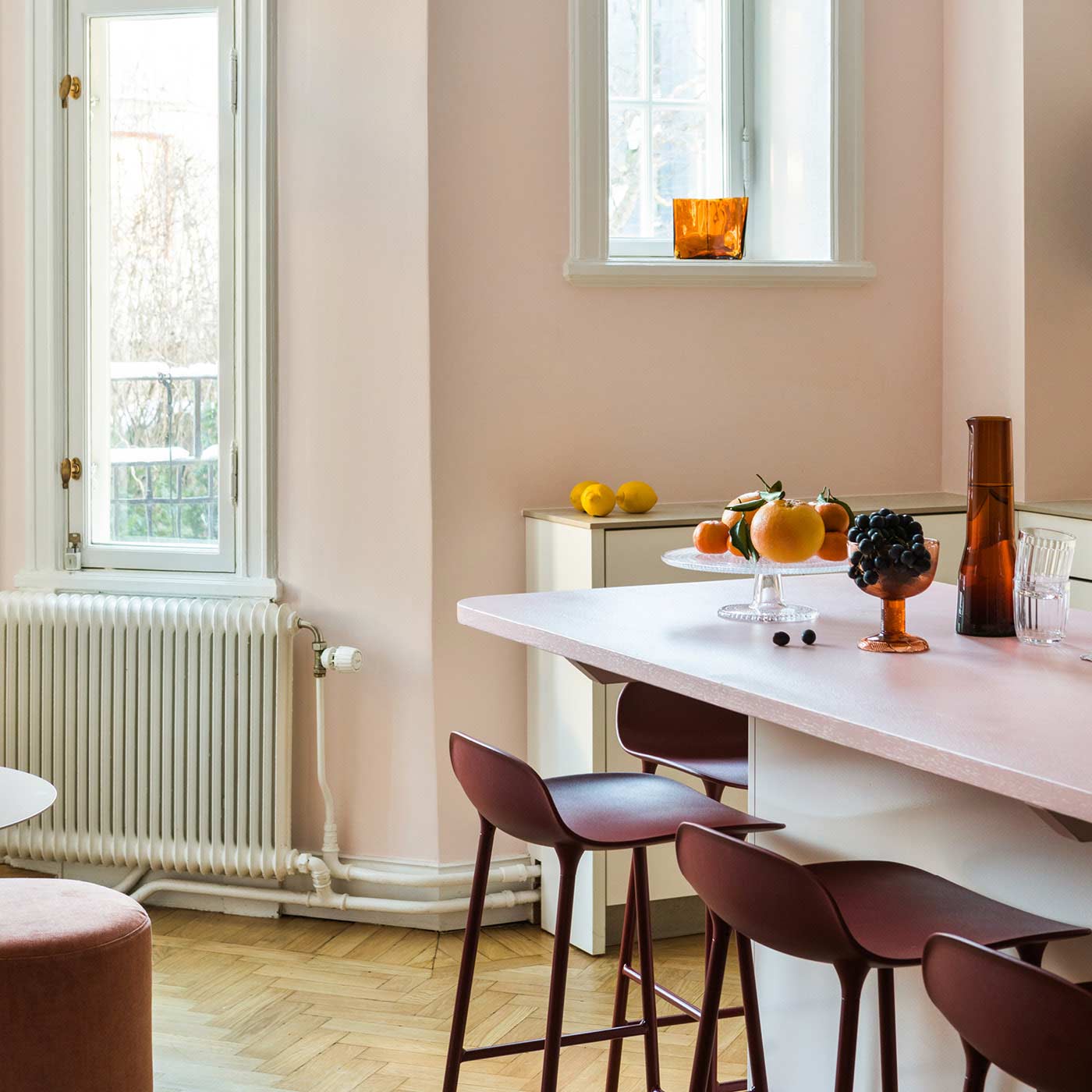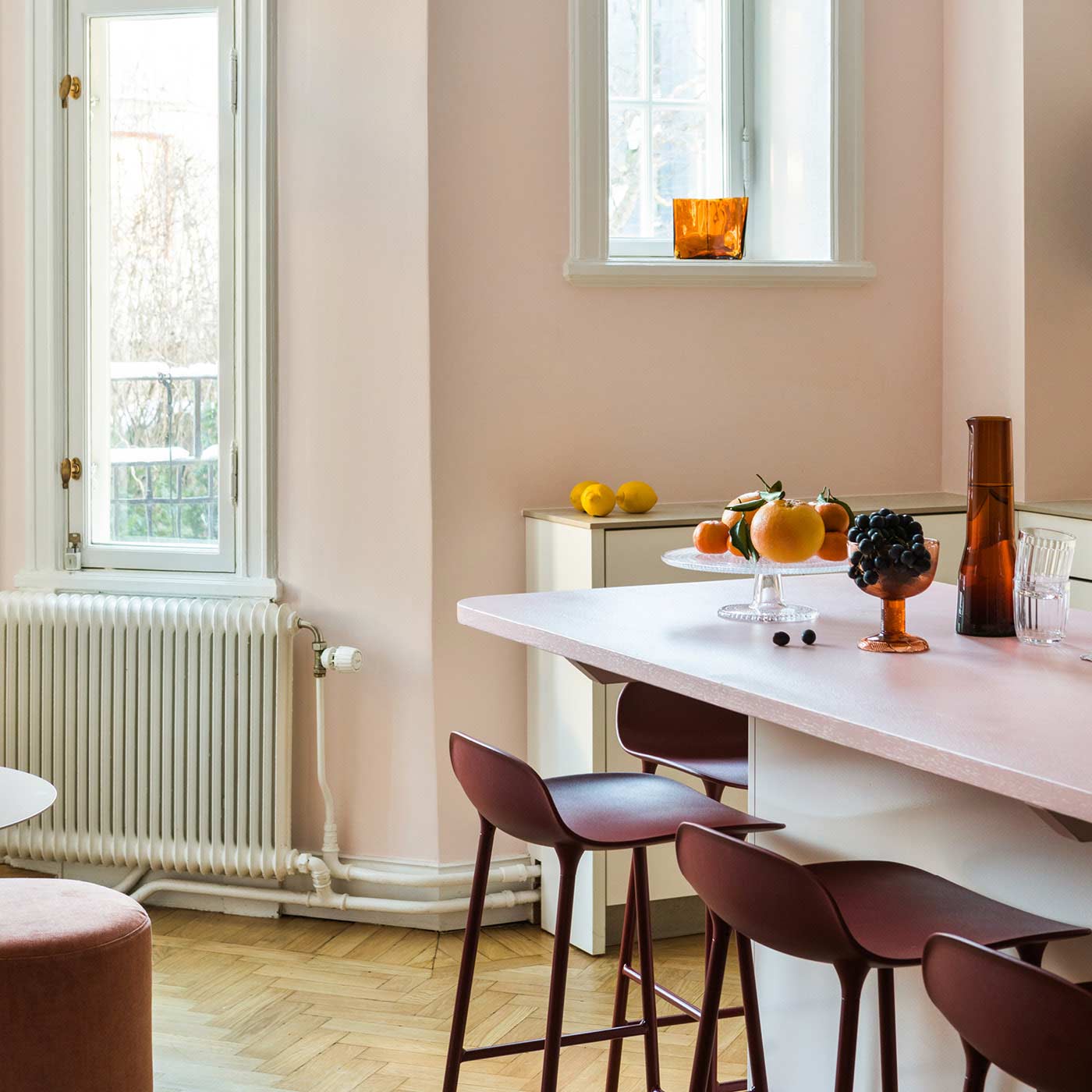 Maria Nila Mornings
Welcome to our world
Welcome to a breakfast that opens the doors to MARIA NILA'S WORLD! We will take you on a trip through our history, core values and how we work with sustainable beauty. During a delicious breakfast, we will give you our best tips, as well as interesting product knowledge, and a unique insight into our world.
MARIA NILA MORNINGS is suitable for both hairdressers who are a new to MARIA NILA, and for hairdressers who have been a part of our family for a while and want to refresh knowledge and get inspiration. These opportunities also suit hairdressers who are curious about MARIA NILA but do not yet work with our products.
A perfect way to start the day
Time & Place: Helsinki, Finland, 26 April, 9.00 – 10.30
To book: All Maria Nila courses are booked through your sales representative. All courses are aimed at educated hairdressers and professional salons.
Cancellation policy: You have the right to cancel your enrolment up to 5 days prior to set course date, otherwise we will charge the full amount. Late cancellation requires medical certificate.