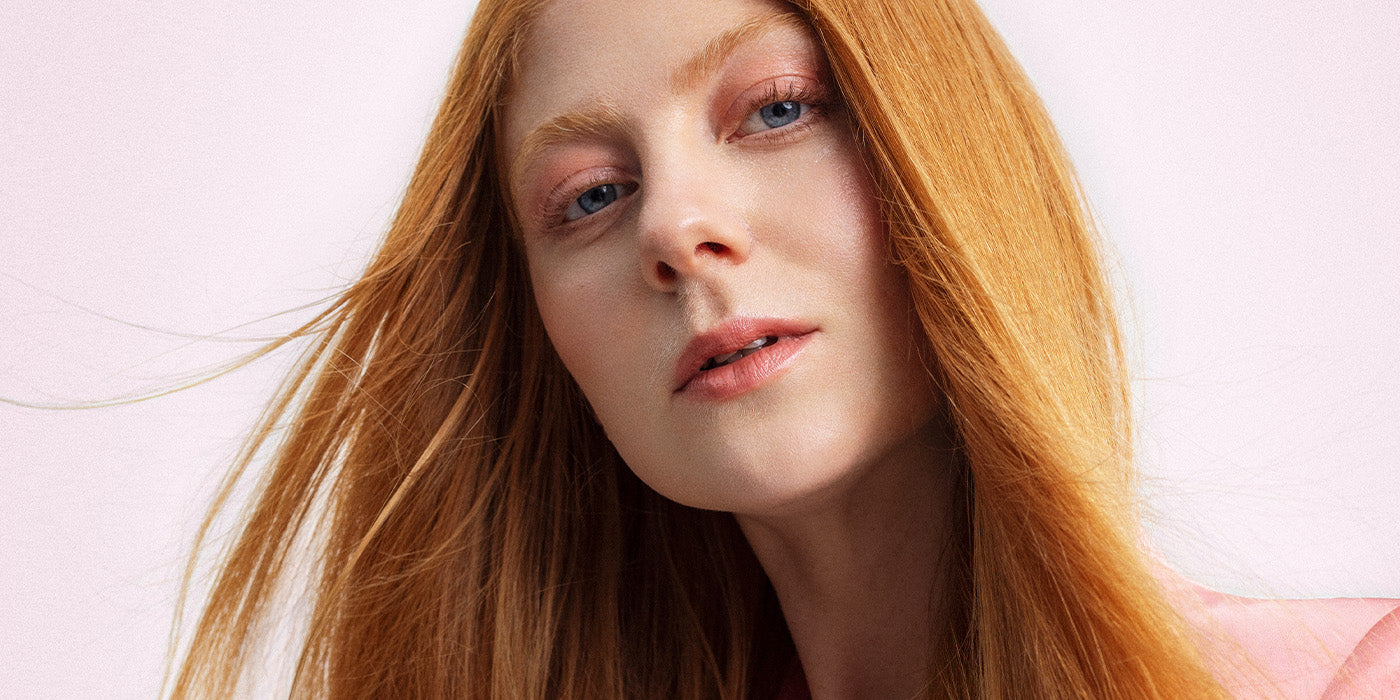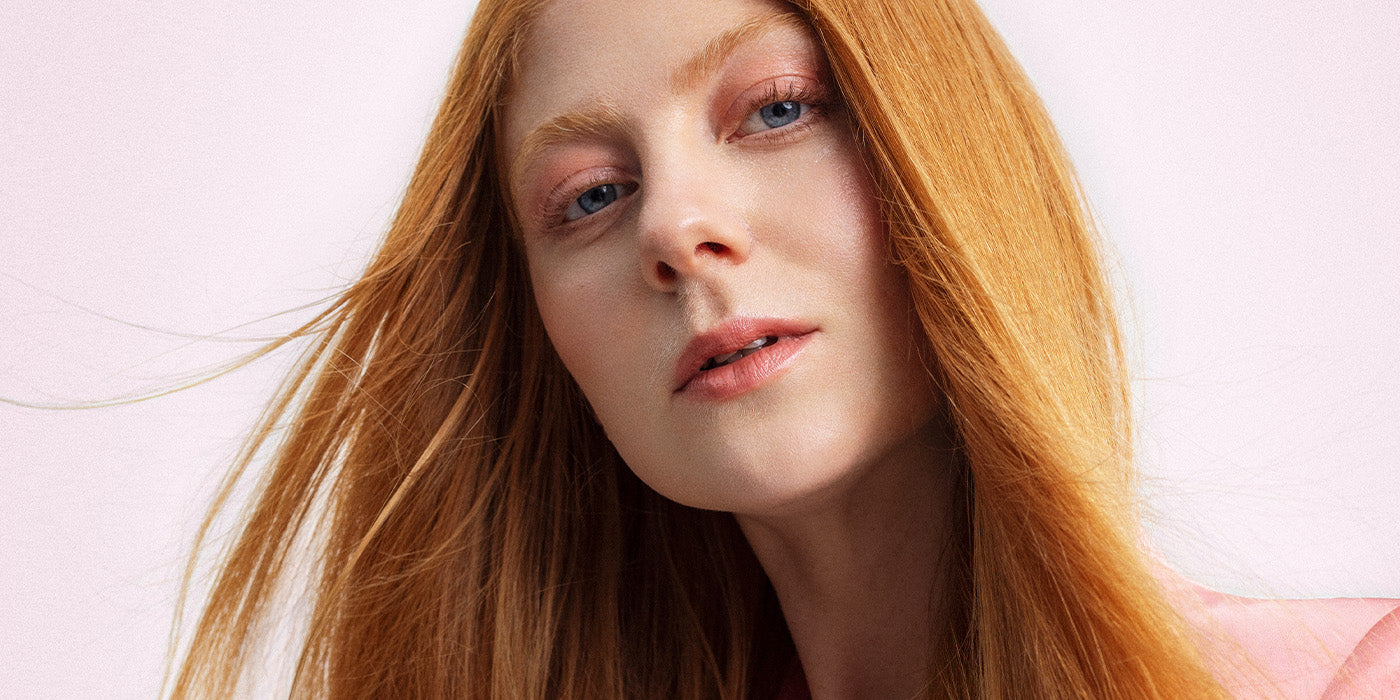 How to create a copper red hair dye at home in 4 steps
Red hair colors are known for being vivid and standing out from the crowd. Going for a copper hair color also brings warmth and liveliness to your hair and by finding the right tone for you it can brighten up your entire look. Maybe that's why we are seeing a trend of coppery shades this season? If you're looking for an easy update of your summer look, get creative with this red color palette!
Trendy copper hair colors
As the sun emerged we saw this trend take over when some of our favorite style icons showed off new copper hair shades. For Paris Fashion Week, Kendall Jenner debuted a fresh copper look and Euphoria stars Sydney Sweeney and Barbie Ferreira have also turned to different shades of this red hue. Red hair colors are known for standing out, and a vibrant copper look is guaranteed to bring energy and life to your hair as we enter the new season.
From light to dark copper hair hues
Copper tones can be varied to create many different nuances, something that likely adds to its popularity. This gives you the possibility to find the right fit for your personal style, whether you want to go for a deep and richer shade or a lighter and brighter result. A coppery tone also looks good on all hair types, so why not refresh and bring lively tones to your curls or play with ombré to create movement in straighter hair types? The versatility makes copper a perfect starting point for finding the right shade that best brings out your skin tone – to give you and your hair that extra glow this summer!
Create the copper look
With Colour Refresh you can let your creativity flow and use the color palette to create the right shade for your hair. The nourishing color bomb masque with non-permanent colour pigments will quickly freshen up your hair for a more colorful and lusterous result. Go for the classic Bright Copper to bring out more red tones, or create your own mix for an even more personal statement look.
How to create a copper hair dye at home in 4 easy steps
Follow these 4 easy steps to create a copper hair dye at home in 4 easy steps with our color bombs Colour Refresh:
Wash your hair with shampoo, rinse and towel-dry to prepare your hair for the treatment.
Use gloves and apply the Colour Refresh evenly throughout your hair or on the sections where you want the color, using either your fingers or a comb.
Leave the hair treatment in for 3–10 minutes depending on the desired intensity you are looking for. Rinse with water to get rid of any excess color.
Finish off the treatment with applying conditioner to close the hair cuticles and lock in moisture, and rinse out. Style as desired!
The color stays in for about 4–10 washes, depending on the quality and color of your hair it may stay longer or shorter. Please test Colour Refresh on a strand of hair first to make sure the product performs as you desire. Do not bleach on Colour Refresh since it may cause discolouration. Always inform your hairdresser when you have used Colour Refresh.