At Maria Nila we constantly look into our climate impact. One part of this is the emission that are being released durin the production process.
To make our products a little more friendly, we are proud to work with Plan Vivo, a non-profit organization that leads projects within emission reduction that creates social and environmental benefits in poor rural communities.
Each year we calculate the total emission outlet of CO2 from our packaging and operations and by the end of the year we then climate compensate for an equal amount. Since 2016 until December 2022, Maria Nila has contributed to the planting of more than 280 000 m2 of forest in Nicaragua. This wouldn't be possible without the amazing support from our customers all around the world – so thank you for choosing Friendly.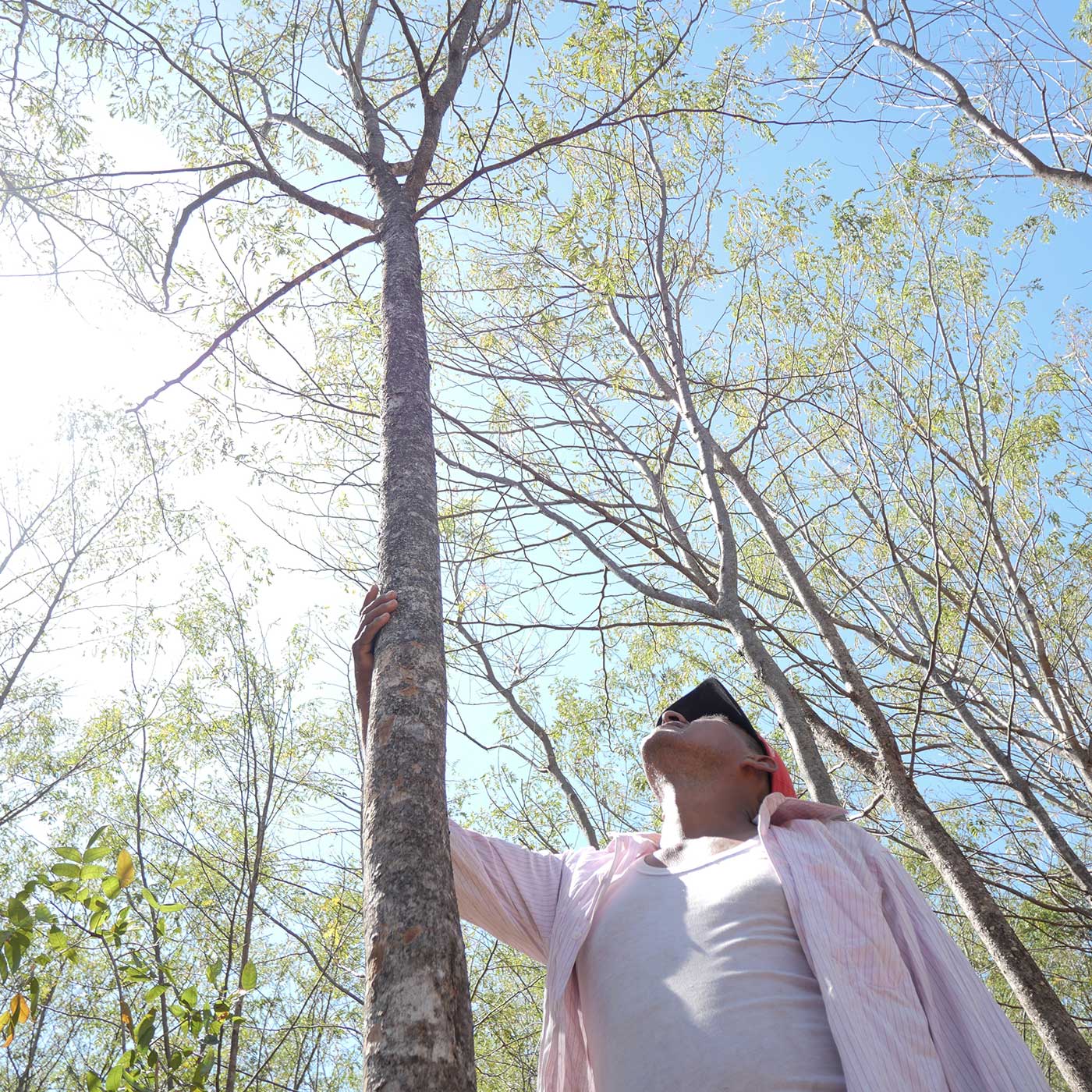 CommuniTree
We support Plan Vivo's project CommuniTree together with Taking Root. They collaborate with farmers in some of the poorest parts of the world for reforestation of forests. At the moment we are working with farmers in Uganda to replant under-utilized parts of their farms in exchange for direct payments, so they can work on a long-term basis and care for the forest.
This project impacts the local communities as well as the environment:
Thousands of job opportunities created every year and in 2022, almost 1200 small farms joined the project
In 2022, CommuniTree planted 6 million trees. Since the start, over 13 million trees have been planted
Over 9,300 hectares of land has been reforested
Taking Root and CommuniTree have launched a biochar initiative that aims to improve the health of the forests and soil