Our Factory
THE HEART OF MARIA NILA
As a family owned business, we control the whole process from product development and creating formulations in our laboratory, to product fulfilment and shipping from our warehouse. Learn more about the heart of our business – our factory.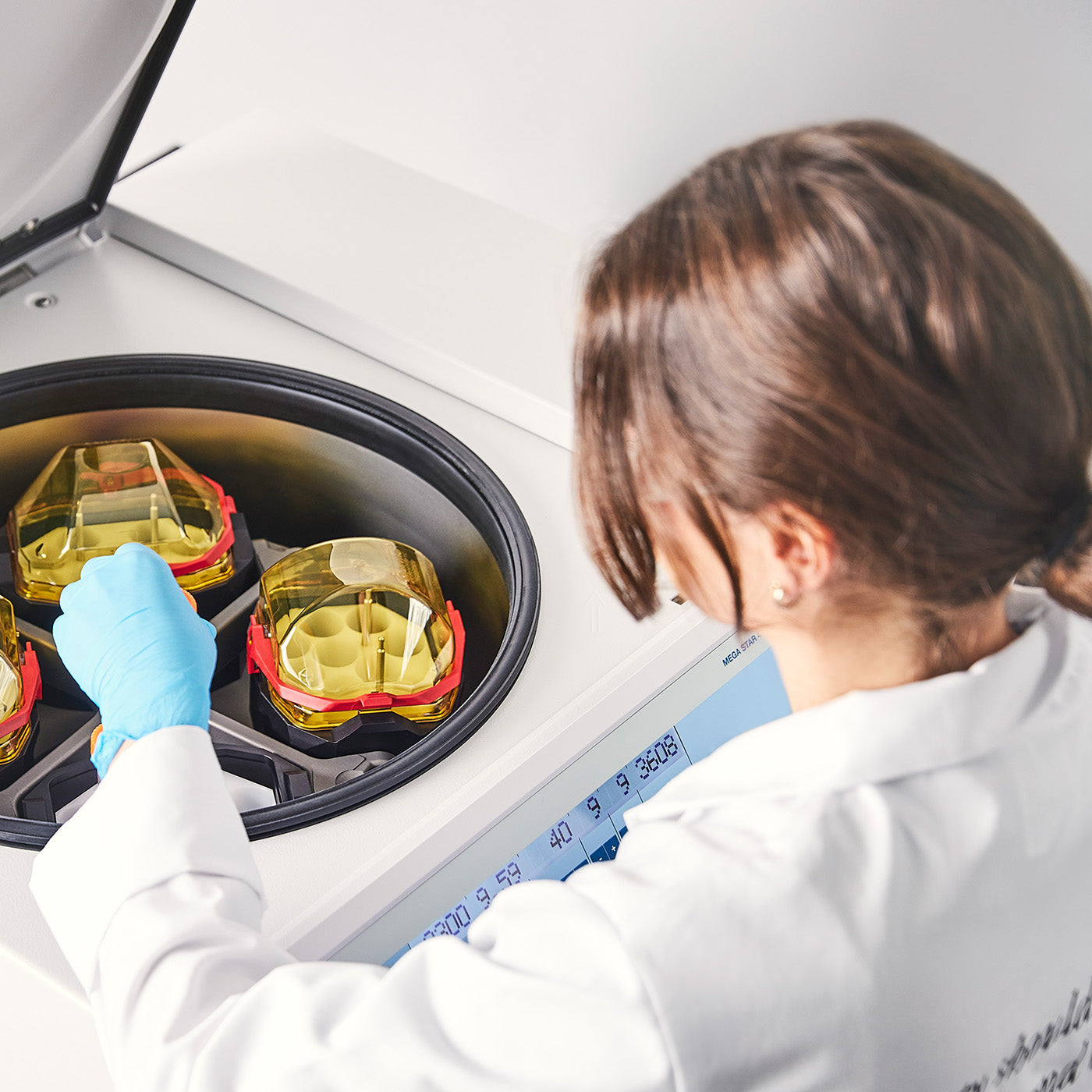 THE BEAUTY HUB
Located in the south of Sweden you will find our own production plant. Here we have 'The Innovation Room', the laboratory where our chemists are formulating and developing new products. You will also find our teams working with trend forecasting and sourcing of new ingredients, as well as 'The Beauty Studio' making way for creativity and education of great hairdressers.
This beauty hub also houses our filling stations who compile newly produced vegan products and a warehouse that is making sure our products make their way to you and salons worldwide.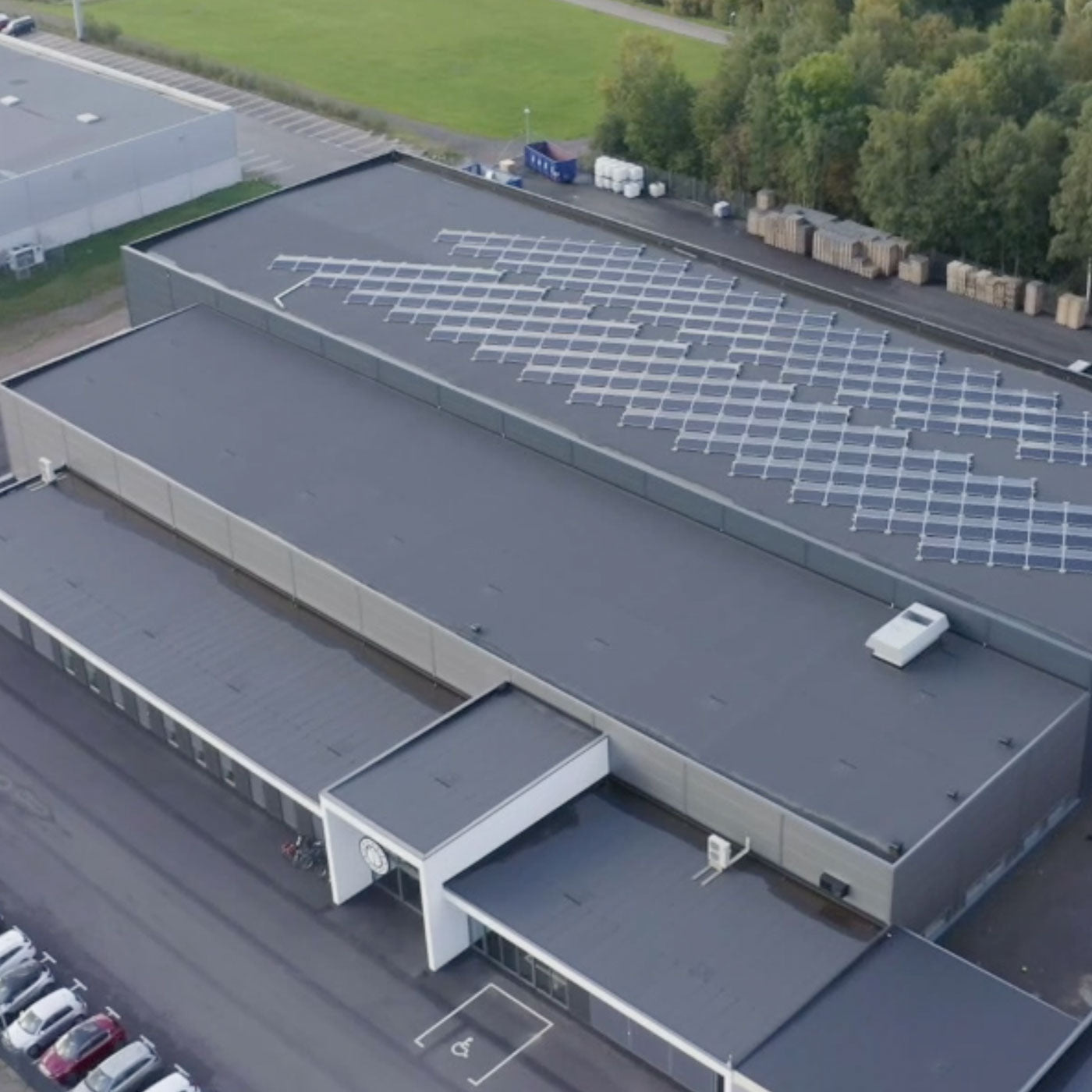 OWNING THE PROCESS
By driving and owning the entire process from concept to finished product, we can guarantee and take responsibility for healthy working conditions. This control of the production also allows us to ensure that we follow Good Manufacturing Process (GMP), so that you can trust that we work with the highest quality formulas.
Because there simply is no room for cutting corners when producing excellent haircare. The customized factory designed to produce sustainable beauty has features like a roof covered in solar panel, a recycling system for the production's water supply and a circular air condensation equipment. This means that our beauty hub has the capacity of producing 5000 products per hour, while still generating less energy and emissions per produced unit than ever before.
This takes us one big step further to becoming climate neutral in every part of the product lifecycle and making friendly and vegan beauty available to you.
IMPACT
On our journey towards Leading Sustainable Beauty, Maria Nila works daily to find new ways and solutions to improve our products, services and overall impact. All to make the world a little more friendly.
As a global player within the beauty business, each conscious decision within our product portfolio, factory, supply chain, partnerships, transportations, and representatives will play a great part in our overall impact. So, each department and every unique member of the global Maria Nila family are crucial components on this journey onwards.
In recent times, we proudly present the updates, changes and choices that has been taken and implemented in the global Maria Nila company during the last year.
Electricity mapping
In 2022, we mapped out all energy usages in the Helsingborg facility, leading to new processes which has decreased the electricity usage with 6%, equivalent to running 20 apartments yearly.
Increased production batches
During the year, we've set higher qualifications for production volumes to use recourses smarter and more carefully.
Waste management and re-selling
Increased the sorting of materials in the factory through colours, formats and HPDE materials, meaning we can sell waste instead of throwing it away.
Optimized water usage
We have installed a closed water system of heating and cooling which reduces the water usage with 7570 cubic or 7 570 000 litres a year!
Optimized ventilation system
Transformed our ventilation system to go hand in hand with lightning so that it only runs when we have activity in our production facility.
Collecting climate data
Improved gathering of climate data, which gives us a better and more standardized picture of the climate impact we are compensating for. 
Improved production planning process
Updated our production planning process by producing larger batches, which reduces spillage.
Waste management = transport management
Installed a new baler to compress plastic packaging, which has saved 34 containers of waste space.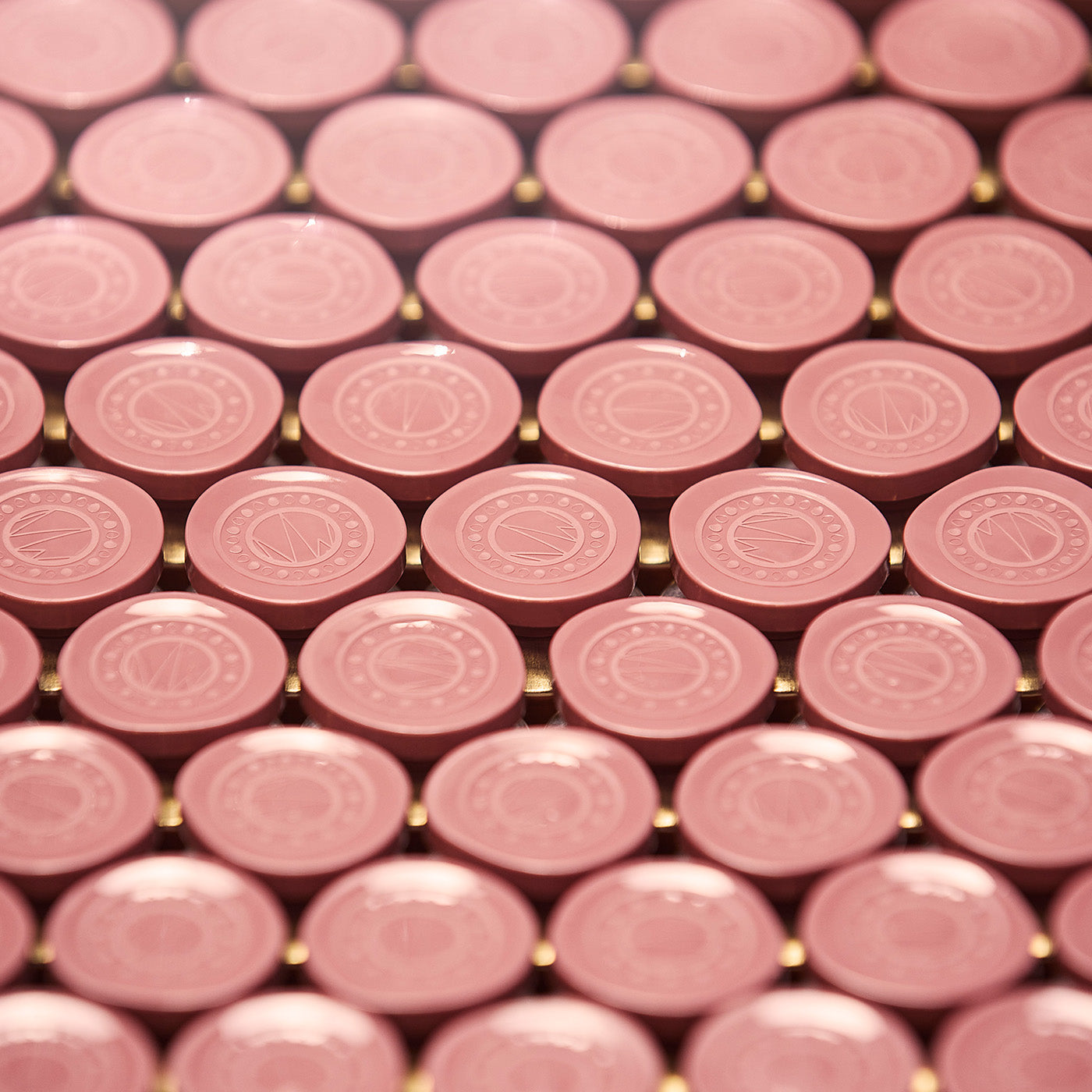 Reshaping the business for the future
SUSTAINABILITY AS OUR DNA
We have started our employee sustainability training program with focus on core aspects of sustainability. We will incorporate sustainability goals and key performance indicators on employee level through our annual performance appraisals.
IMPACT ACCOUNTABILITY
We are going to expand our climate calculations and follow international standards to map and track our impact. This will increase our knowledge and understanding of our impact and how we can better connect our impact with the global challenges we face.
SUPPLIER ACCOUNTABILITY
We'll enhance our responsibilities in our products value chain by updating and improving our Code of Conduct and making our suppliers accountable for it. An important part is to engage in dialogue with our suppliers and finding partnerships focusing on improving our positive impact.