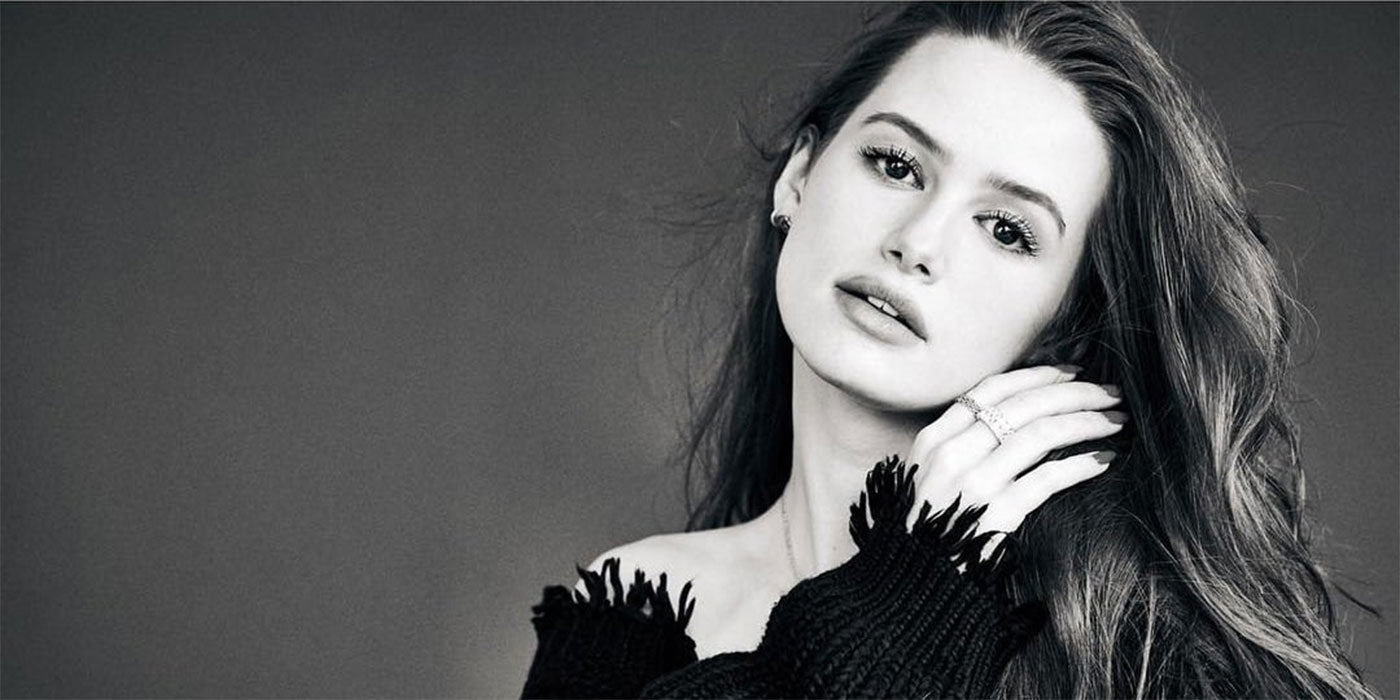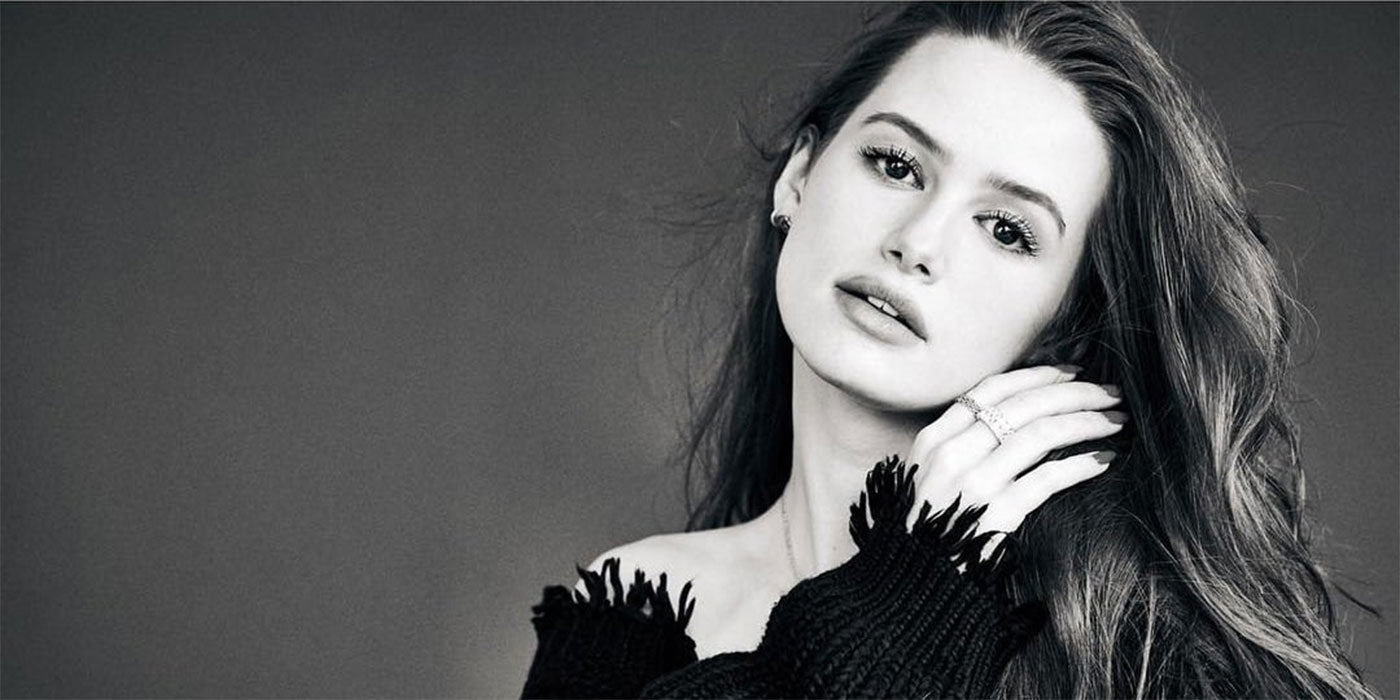 Madelaine Petsch is Maria Nila's new Brand Ambassador
Maria Nila is thrilled to announce their brand ambassadorship with actress and creative force, Madelaine Petsch. Well known for her natural red hair colour and classy hairstyle, Madelaine resonates beautifully with the brand. As she has been plant-based her whole life she was a natural choice and perfect fit for Maria Nila.
"Anyone who knows me, knows how much I care about animals and the sustainability of our planet. I'm so excited to be partnering with Maria Nila, a company that puts both of those first – and makes my hair look and feel amazing. I'm proud of being raised with a focus on environmental values and a plant-based diet. Not only does it keep my mind and body strong, it aligns with my mission to live a more sustainable lifestyle."
– Madelaine Petsch
Coming off of Riverdale, Madelaine will be seen starring in the rebooted international franchise, The Strangers, for Lionsgate. Madelaine is a star and a true inspiration for her generation and Maria Nila look forward to this collaboration.