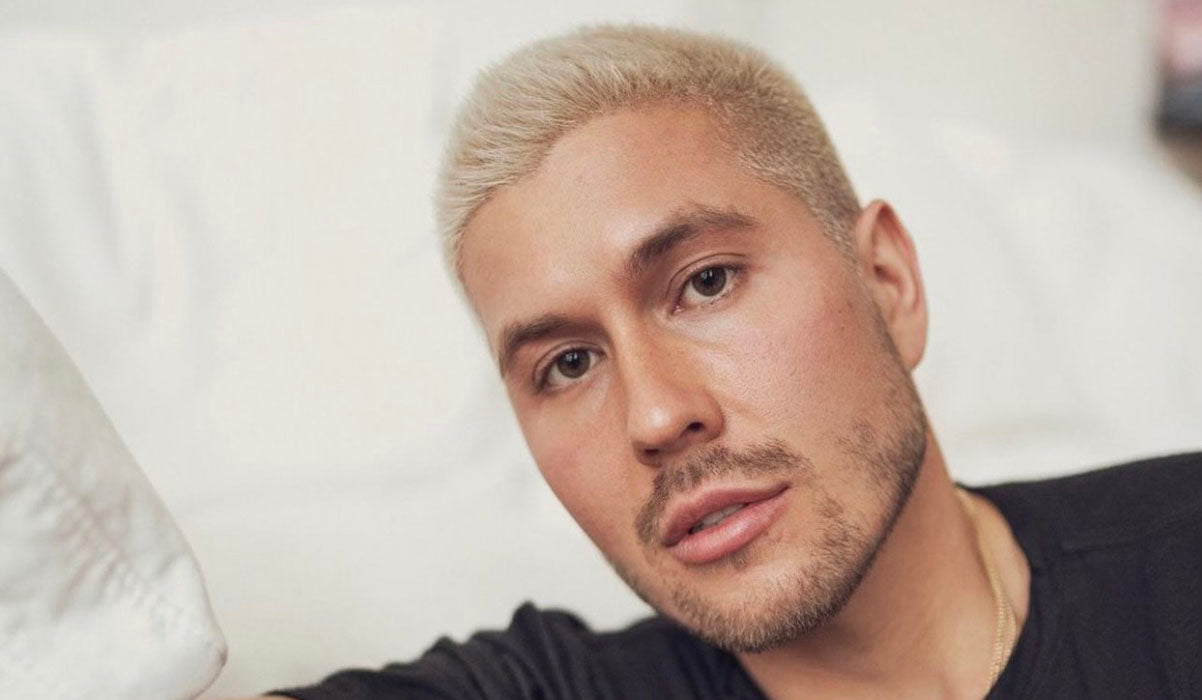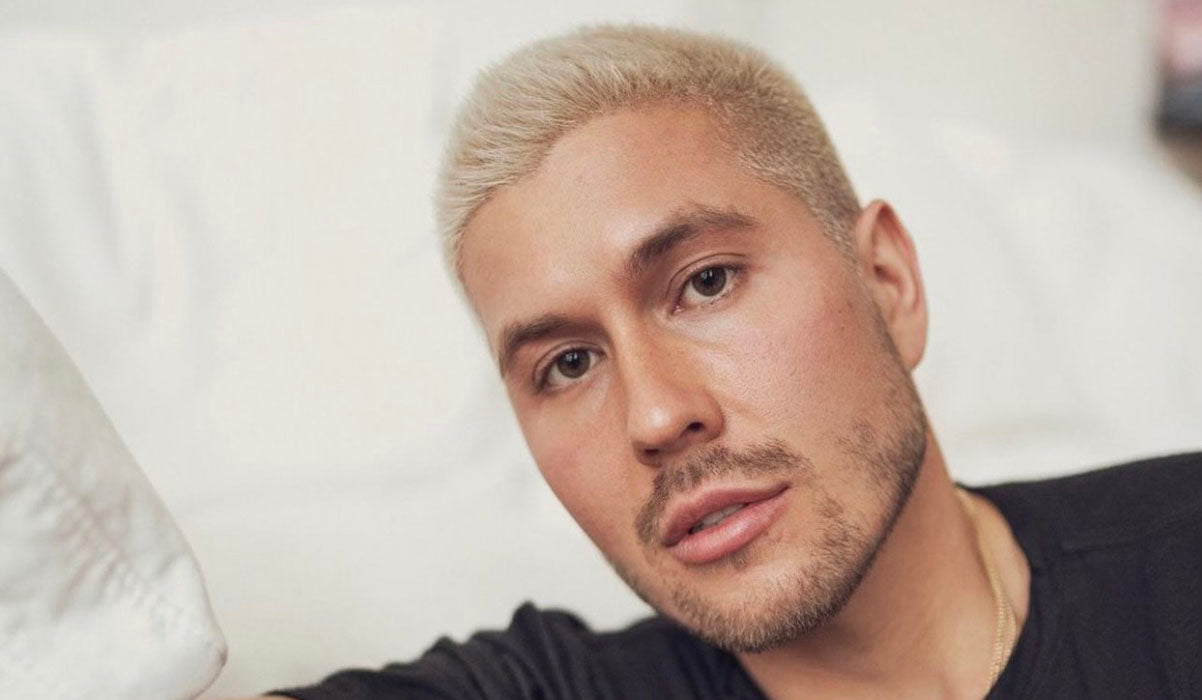 Celebrity Stylist Ruslan Nureev joins forces with Maria Nila
This season Maria Nila is happy to team up with LA based celebrity stylist Ruslan Nureev. Nureev is know to create high-profile red carpet moments for celebrities as well as for his editorial work for top magazines around the world.
Nureev himself being a vegan, the collaboration between the two was a given. "I have been using Maria Nila's products for a while now, so I was very excited to start working together! I just love their friendly philosophy as a brand and the fact that you don't need to compromise the professional result."
Nureev will act as one of Maria Nila's professional ambassadors throughout the year and together with the brand he will show how to make a friendlier choice both on the red carpet but also when doing day to day styling work. Together Nureev and Maria Nila will also host a class in Editorial Styling for Social Media at the International Beauty Show in Las Vegas.