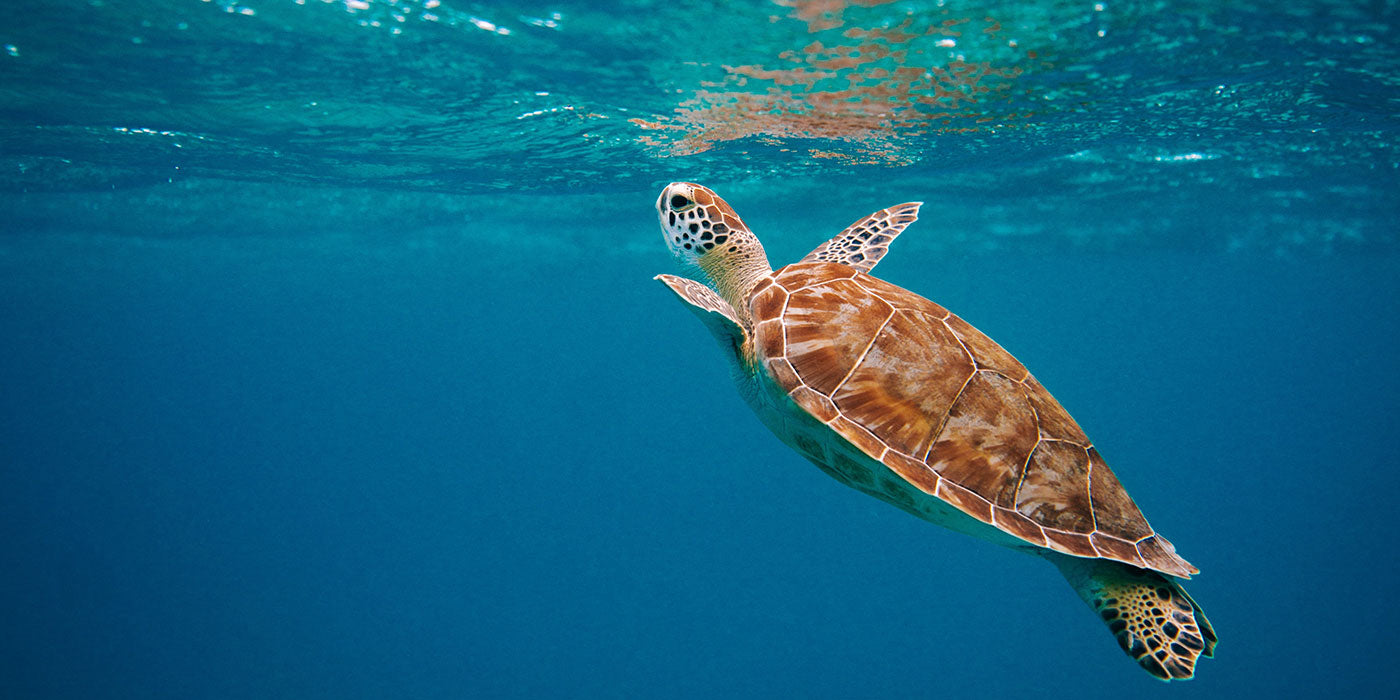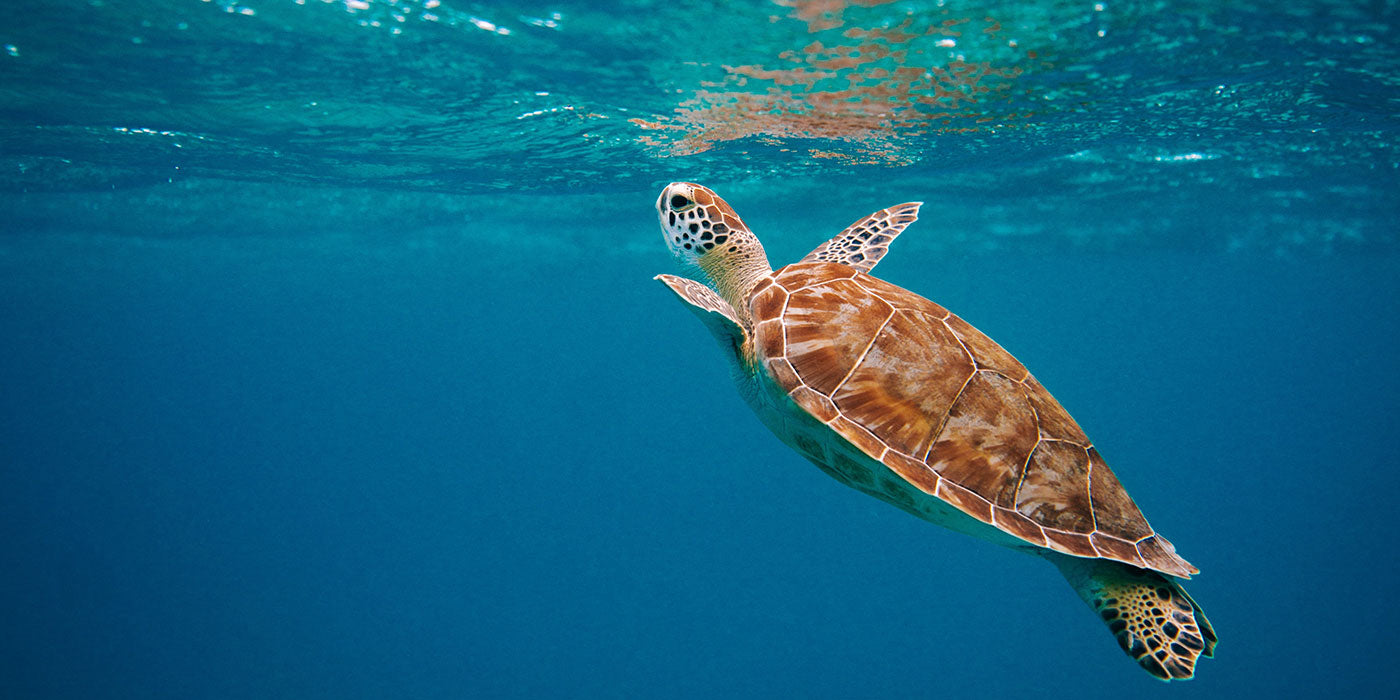 The Friendly Year 2023
World Vegan Day on November 1st, 2022, marks Maria Nila's sixth year launching our charity initiative The Friendly Year. Since we started out in 1999, it has been in our inner core that animals should not be part of human vanity. Therefore, all our hair care products are 100% vegan and animal friendly. However, our cause doesn't stop at our products. It is also important for us to contribute in other ways for a friendlier world. This means that we choose a specific cause or endangered animal that will actively lead our charity work and friendly initiatives for the next 365 days.  
World vegan day is a global movement where the benefits of veganism for humans, animals and the environment are celebrated. With water being one of the most important components in the hair care business, for this Friendly Year, we have chosen to support one of the oldest animals living in it - The Sea Turtle. For over 150 million years, the oceans around the world have been the home of these majestic creatures. Together with our long-time partner, the trusted wildlife charity organization The Perfect World Foundation, we will contribute to Cairns Turtle Rehabilitation center, – a non-profit organization in Australia supporting injured Sea Turtles. During this year we will particularly follow two baby Green Turtles, Dancer and Prancer, who were rescued shortly after they hatched when they were fooled by outdoor lighting and ended up in a swimming pool, instead of the ocean. 
Together, we can make a difference!
On November 1st, we're launching a limited-edition World Vegan Day box available exclusively on our website. For each sold box we will donate €100 to Cairns Turtle Rehabilitation center.  
Between October 27th to November 10th, you can also use the code VEGANDAY to get a 20% discount on our website*. The profit from the orders marked with the code will go to Cairns Turtle Rehabilitation center. 
Read more about the project here.
*Code does not apply on the Vegan Day Box.