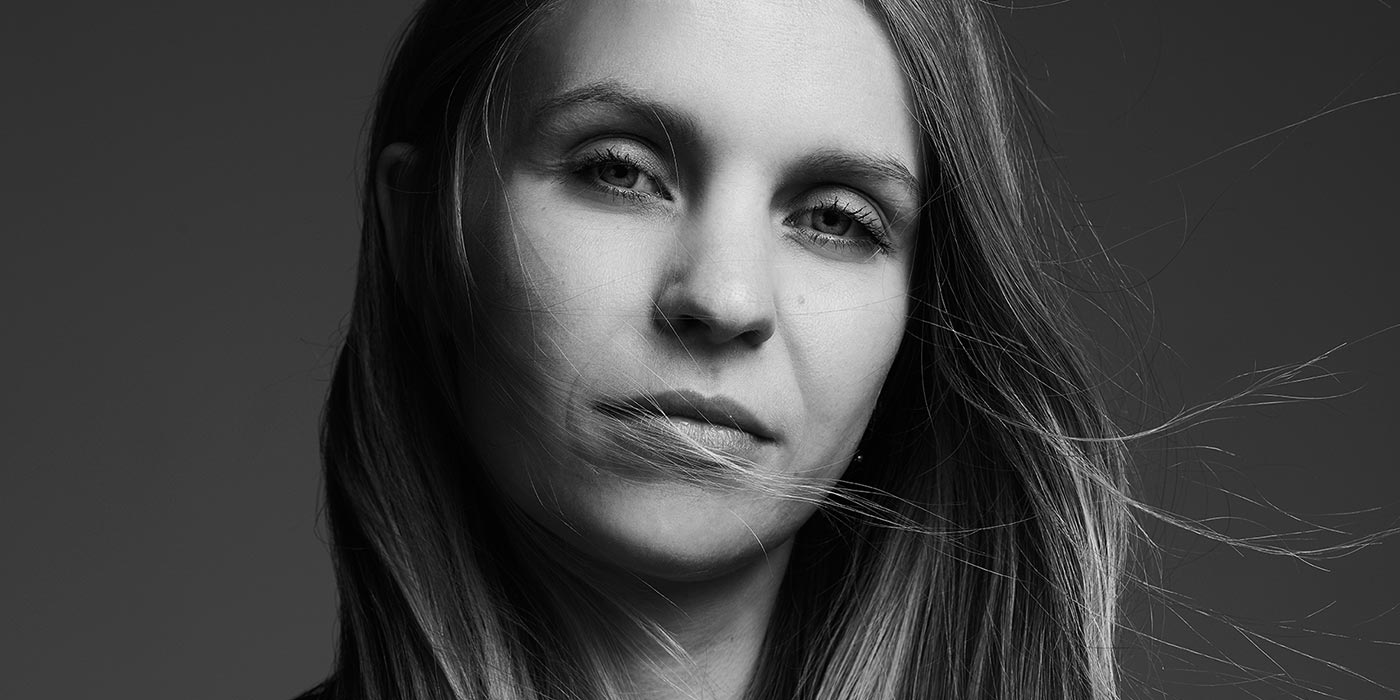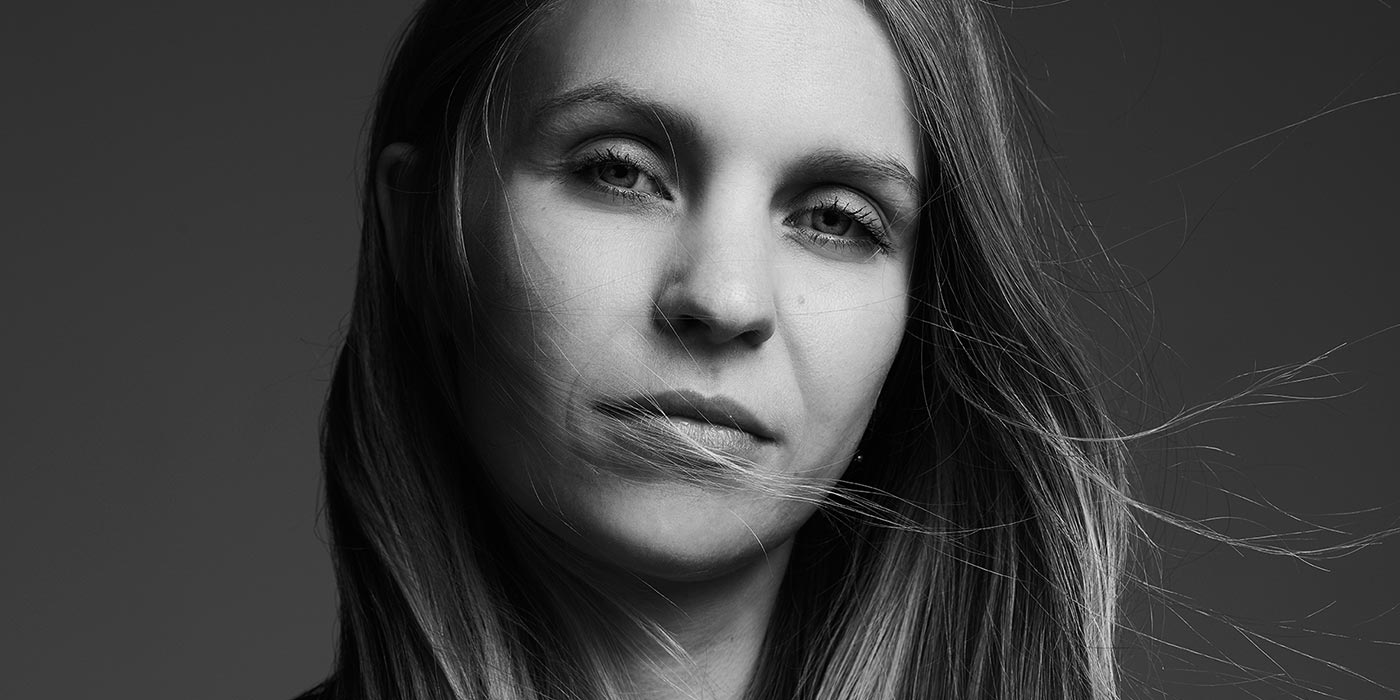 Styling sustainably with Jitske Serne
Jitske dreams of living in a sustainable world where people are in harmony with nature, which is why she only works with cruelty-free products. We caught up with her to learn more about her life, work and inspiration – and what you can do to become more sustainable in your everyday choices.
What inspired you to work with hairstyling?

I already knew I wanted to become a hairdresser when I was seven years old, since I've always found it very interesting and really enjoy working with my hands. During the breaks in primary school, I was the girl who braided people's hair or made other creations.
When I grew older, I took an internship at a very inspiring salon where I ultimately got hired. The owner of the salon took me under his wings, and this is when the passion of hairstyling really started to grow on me and I discovered the magic of being able to create with your hands, but with the stubbornness of the hair. About six years ago, I began working as a hair and makeup artist on photoshoots and now work full-time for different fashion and beauty brands.
What brands do you work with?

My focus is mainly on sustainable brands, because it doesn't feel OK any- more to work for fast-fashion brands that don't care about our planet, people or animals. Now, my main motivation is helping sustainable companies grow so that one day, we can hopefully live in a sustainable world in harmony with nature. We don't have to use animals to make a product. When I made the decision to start working with Maria Nila, I had been looking for a good brand for some time.
For me, it's not only important that the brand is vegan and cruelty-free, but that it always strives to become more sustainable. And of course, that the products have a high quality standard and really deliver on their promise.
Where do you find your inspiration?
I find inspiration everywhere, from the lovely people around me to the topics in my head that keep me awake in the night. I also get a lot of my inspiration from art and clean beauty brands.
How can you try to influence others to live more sustainably?
 Through my work and my point of view, I try to live as sustainably as possible and also want to share this with other people. I do a lot of research into the brands I work with and I think that's very important. I talk a lot about the brands that are doing good to make other people enthusiastic.
In my day-to-day life, I try to make sustainable decisions, such as cycling instead of driving, and I also try to fly as little as possible. A friend of mine has a salon and inspired me enormously with her eco-friendly thinking. For example, she doesn't wash and therefore doesn't have to dry, she buys all furniture and cups second-hand and doesn't always take a new towel for the same person when working with color.
During your career, have you seen a shift in the interest for vegan and cruelty-free products?
Yes! When I started my career and was working in a salon, almost nobody talked about this, but now you can't come around it. Before, some brands that were natural and vegan didn't work as good as other brands, but now they are sometimes even better.
I think this is because when you're dedicated to vegan and cruelty-free haircare as a brand, you have to remove the animal-derived ingredients and experiment with natural substitutes. When doing this, there's a big chance that you'll come across something that works even better.
Jitske's advice for a more sustainable life:
Eat less or no meat/fish
Don't immediately turn the air conditioning or stove to max
Let your hair air dry
Wash your hair a little less and use a dry shampoo like Maria Nila's Cleansing Powder
Check your products for sustainability and also for microplastics
Buy clothes that are sustainable and that you can use for a long time