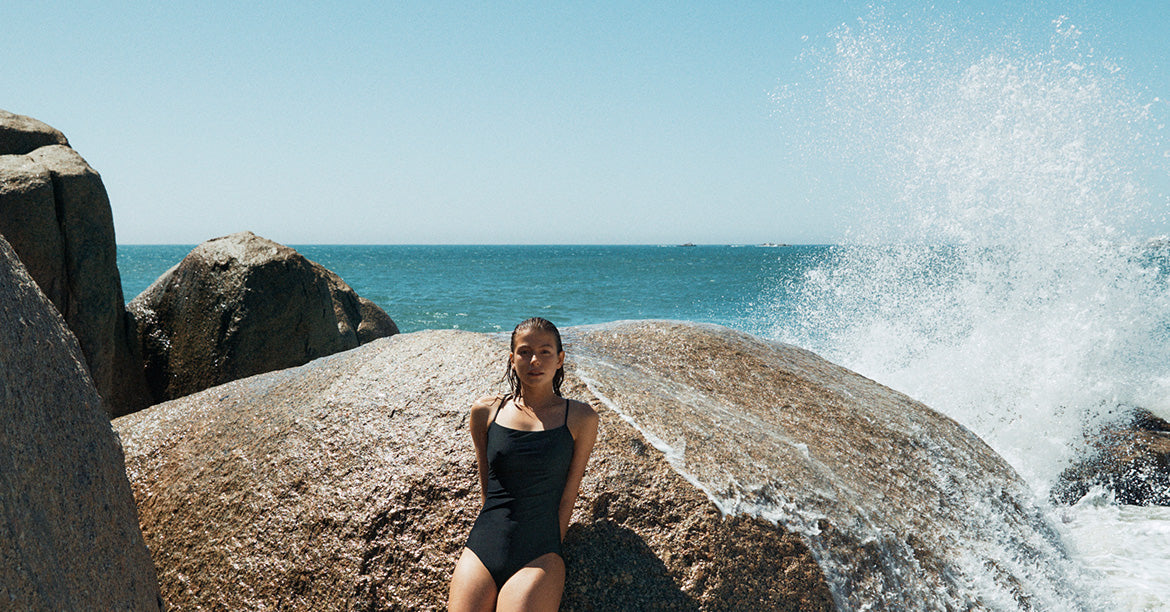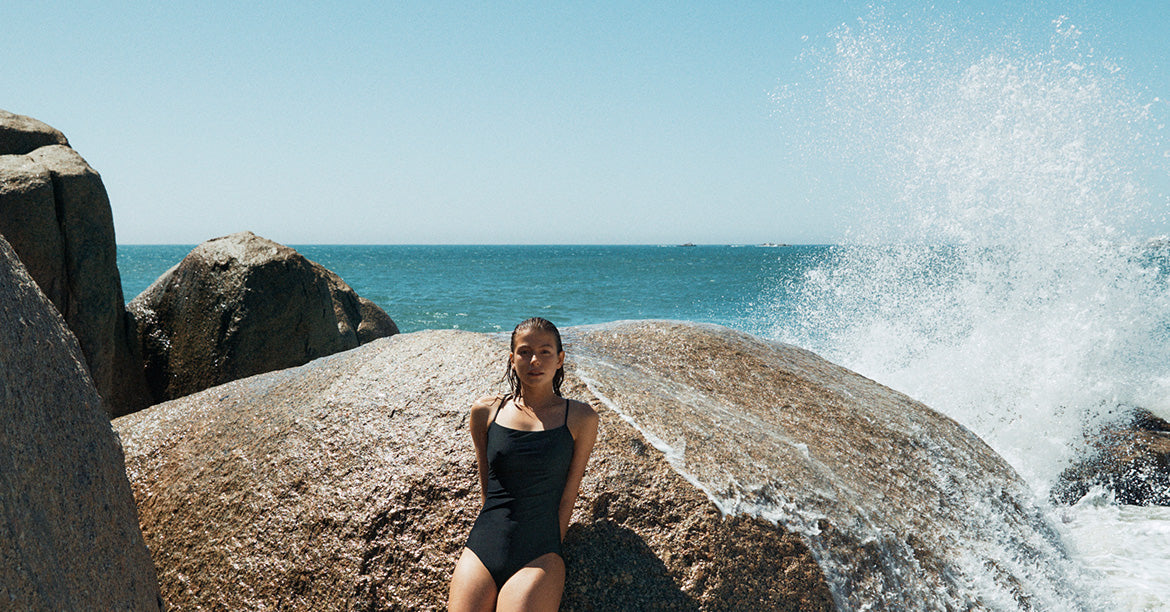 Why choose friendly?
We are not the usual haircare brand. Our 100% vegan and animal friendly products are developed out of love for animals, we don't believe that animals should be part of haircare products. By providing high quality vegan beauty, we make it easier for everyone to work towards a sustainable and friendlier world.
The beauty industry has not always been the kindest to animals and when we set our mission of changing the industry towards a friendlier one, vegan products were not trending. A lot has happened since then, customer awareness has increased, more brands have stepped away from animal testing, vegan cosmetics has been a growing field, and in 2013 the ban for animal testing went into full effect in the EU. It has been a positive development, which wouldn't have happened if it weren't for customers choosing friendly.
But what do we mean when we say that you are friendly by choosing Maria Nila?
100% vegan products
No animal testing
Climate compensated and carbon neutral packaging
Produced in Sweden in our own factory, with standards such as running on renewable energy, safety and quality checks in every step of the production
Supporting a company that regularly works with charity organizations to give back to nature and wildlife
All that without compromising with the professional result. We want it to be easy for everyone to take a small step towards a friendlier world.
Other ways to choose friendlier on an everyday basis?
Did you know that you're consuming about 10 liters of water for each minute that you're taking a shower? Or did you know the fact that producing a pair of jeans and a white cotton t-shirt requires 20 000 liters of water. Let that sink in for a minute.
Every day is a day to choose friendly! Here's a quick guide to how you easily can become more sustainable:
Short shower is the new black
By shortening the time you're showering from 8 minutes to 4 minutes, you'll save about 1000 liter of water every month. Or by only washing your hair 1-2 times a week you'll not only save water and environment but also receive a happier and healthier hair at the same time.
Turn off the tap
You're not the only one leaving the tap on while brushing your teeth or washing your face. Just by turn off the tap once in a while doing you daily habits, you're able to save about 6 liter of water each minute.
Go vintage!
No wonder the textile industry constitutes the world's largest water consumption
since only one pair of jeans and a t-shirt requires 20 000 liters of water(!). Let's assume that's reason enough to hit the vintage stores next time when shopping.
Our brand ambassador Chloe Helen Miles is a true professional when it comes to vintage and second-hand fashion. She even has her own business called @slowvintageshop.
It's all in the greens
Ever considered to eat more plant-based? By reducing your consumption of meat and fish, you can save your personal water consumption up to 60%, which is a lot!