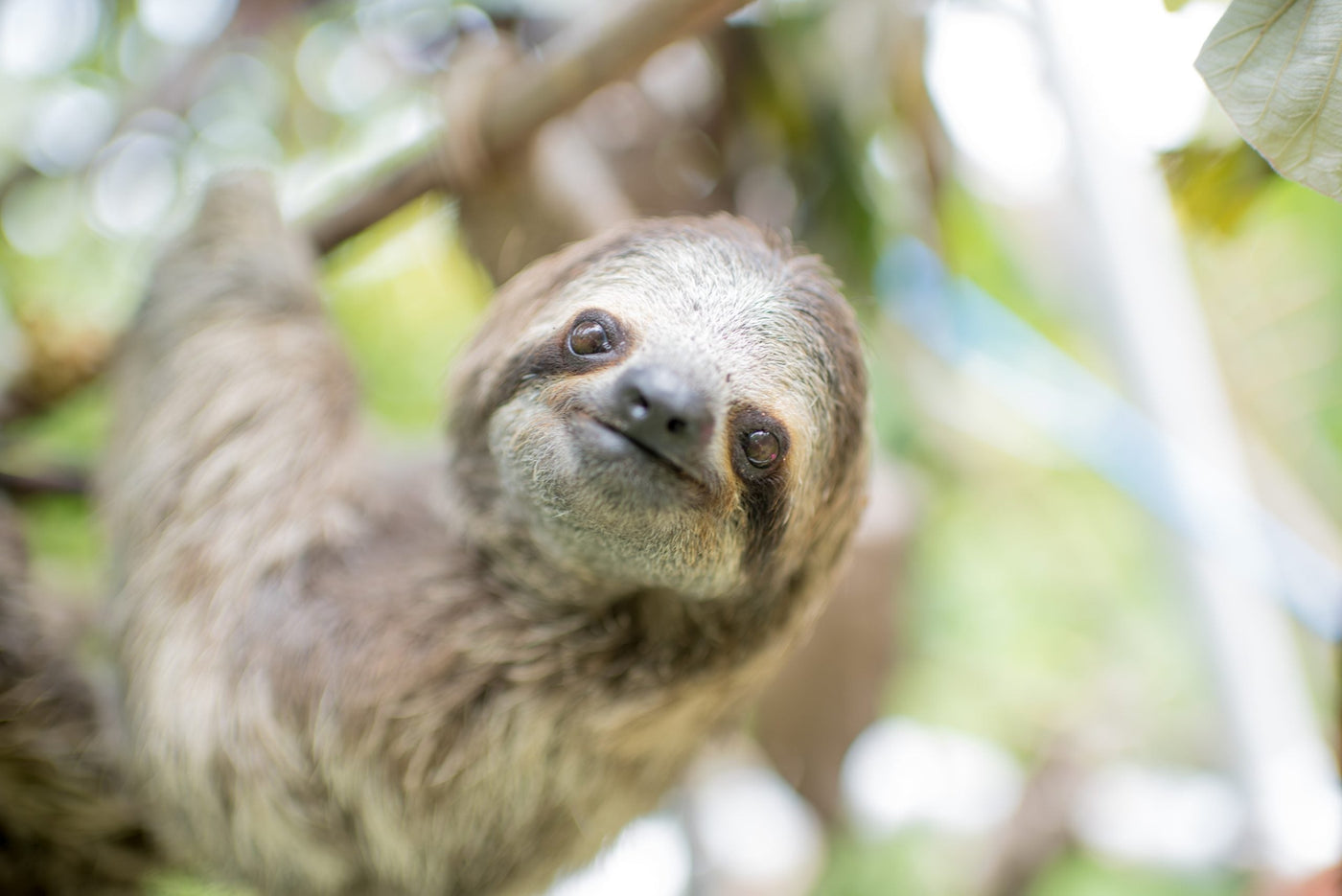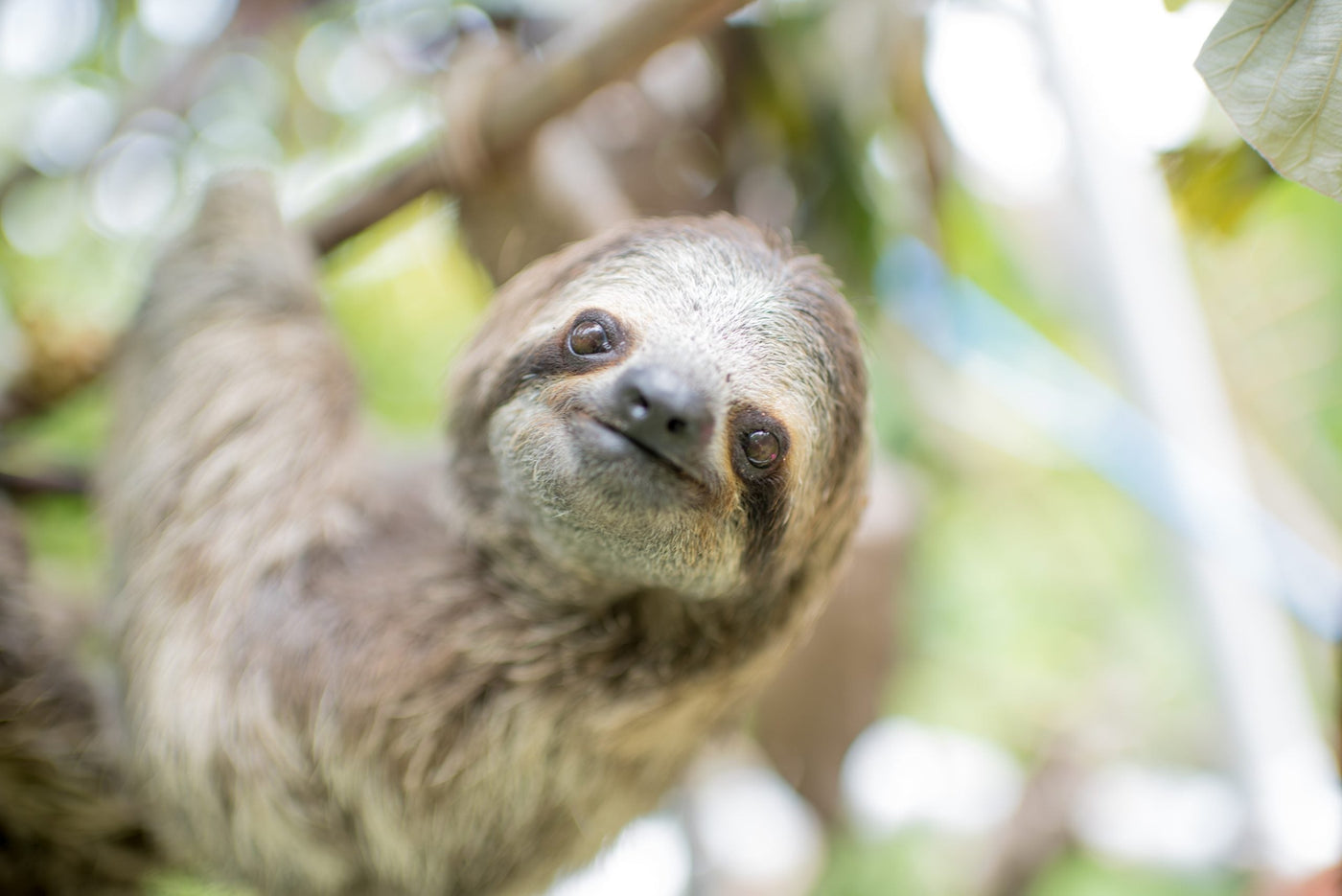 The Friendly Year 2022
Maria Nila does not believe animals should be part of human vanity, which is why our haircare products are 100% vegan and animal friendly. However, our cause doesn't stop at our products. It is also important for us to contribute in other ways for a friendlier world. Every year on November 1st, Maria Nila starts the Friendly Year. This calendar year consists of a larger charity campaign during World Vegan Day and throughout the year, a new edition of the Friendly Reader, and a final donation to a specific wildlife cause. For 2022, our Friendly Year aims to support our tree-dwelling friends, the sloths.
The health of the sloth population depends on the health of the tropical rainforest. And as deforestation continues, the sloths are losing both their homes and their food. This has led them to descend from the treetops where they usually reside, making them an easy prey for other species, car accidents and poaching. Sloths are also, at an alarming rate, being taken and sold for photos and interactions with tourists.
These types of activities cause the sloths a lot of stress and anxiety and lead to premature death. Most sloths held captive die within three to six months.
World vegan day is a global movement where the benefits of veganism for humans, animals and the environment are celebrated. This year, Maria Nila has decided to put the sloths in the spotlight. Together with our long-time partner, the trusted wildlife charity organization The Perfect World Foundation, we will contribute to The Sloth Institute of Costa Rica whose mission is to enhance and expand the welfare and conservation of sloths. Two of the sloths we will be following on their journey to life in freedom are baby Gordita and baby Gorgie, who both were found and rescued as only a couple of days old. With the right support and training baby Gordita and Gorgie will be fit to live a life in 100% freedom.
Together, we can make a difference!
Right now we have a limited edition World Vegan Day box available exclusively on our website. For each sold box we will donate 165€ to The Sloth Institute of Costa Rica.
Between October 28th to November 10th you can also use the code VEGANDAY to get a 20% discount on our website, the profit from the orders marked with the code will go The Sloth Institute of Costa Rica.
Read more about the project here: www.theperfectworld.com/save-the-sloth